Alphabet Monogram Letter T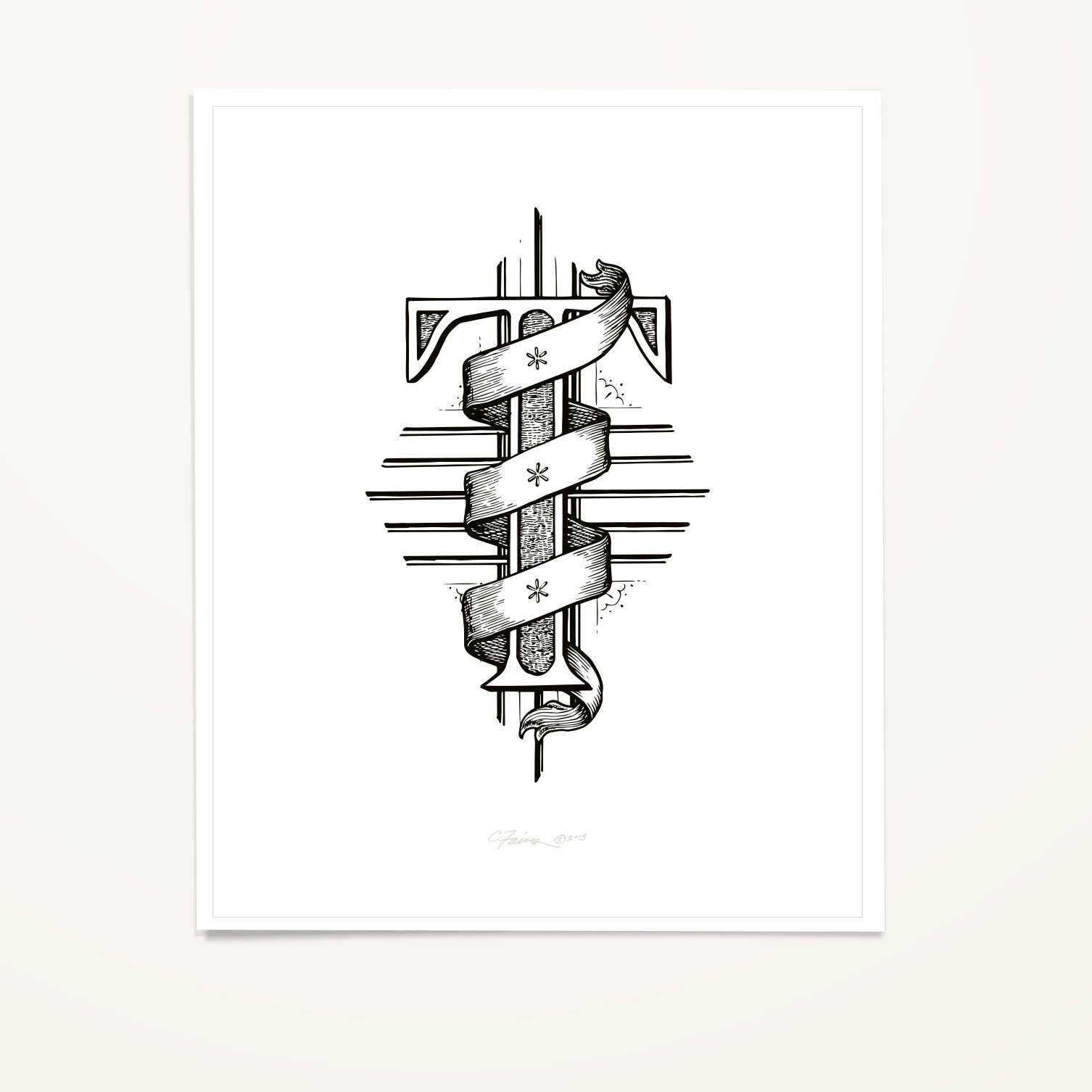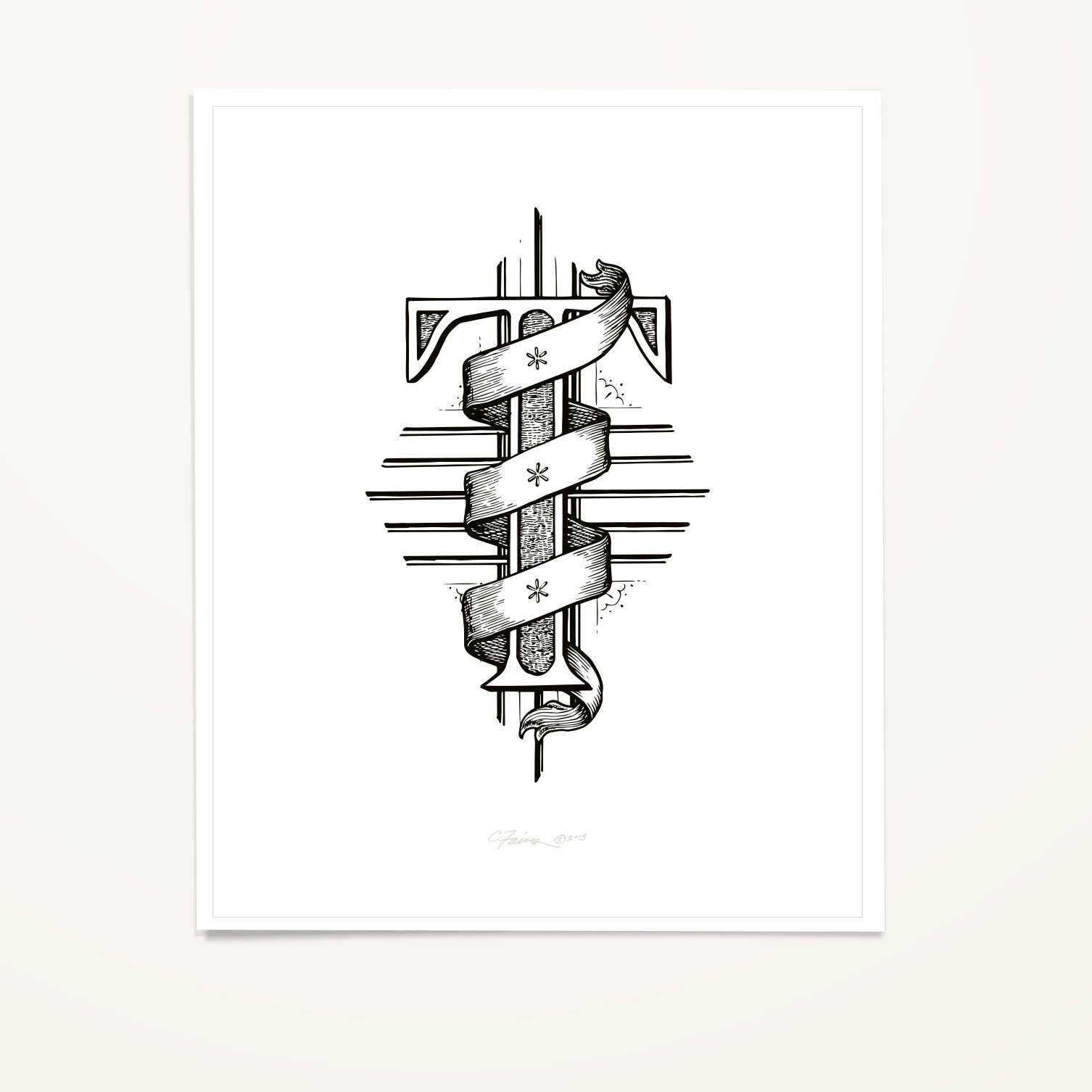 Alphabet Monogram Letter T
Each Monogram is printed in rich ink on white felt paper. Size: 8x10 Ships within 7-10 business days.
toy
It's yours, and when it breaks, you've lost a friend. You cry, but still the broken toy won't mend. But then, so what? A three-wheel car still pushes, if you shove; a one-eyed doll still needs your love. A toy is what we make as well as break. —J. Updike
Intricately hand drawn letter monogram. Use it to decorate a baby's room, celebrate a graduate, commemorate a wedding, or as a custom coloring page.