Alphabet Monogram Letter S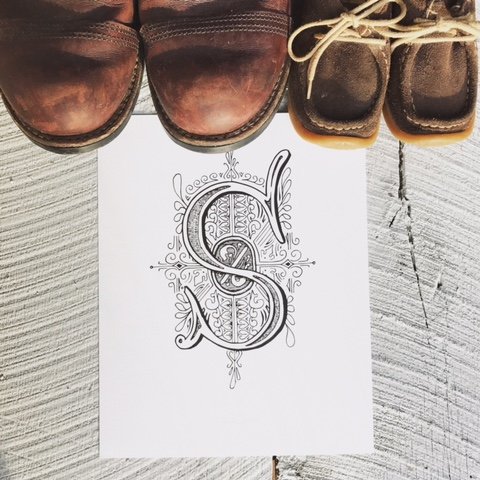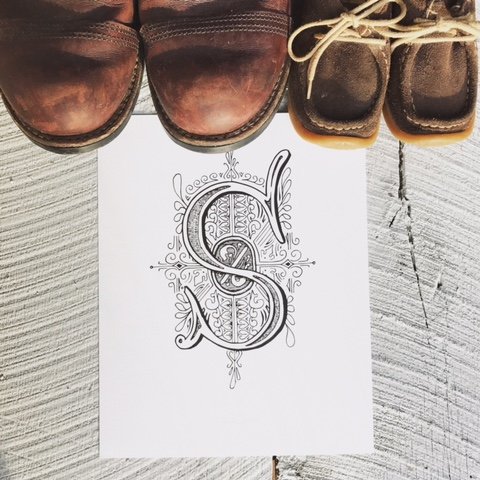 Alphabet Monogram Letter S
Each Monogram is printed in rich ink on white felt paper. Size: 8x10 Ships within 7-10 business days.
Shoes and socks, going on, rumple, stick, and pinch. Still, you wouldn't want to walk an inch barefoot on broken glass or boiling tar. In modern times, bare feet don't carry people far. —J. Updike
Intricately hand drawn letter monogram. Use it to decorate a baby's room, celebrate a graduate, commemorate a wedding, or as a custom coloring page.